About Us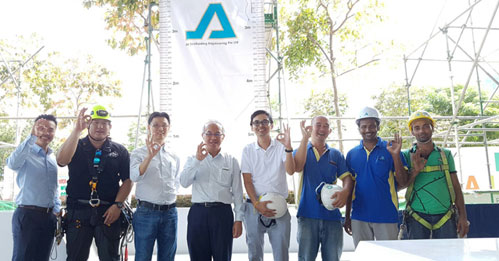 mission
1. To maintain the highest level of professionalism, honesty and integrity in partnership with our clients, subcontractors and suppliers.
2. To set the industry benchmark with superior scaffolding expertise and logistics.
3. To maintain high and consistent levels of safety awareness through our expertise.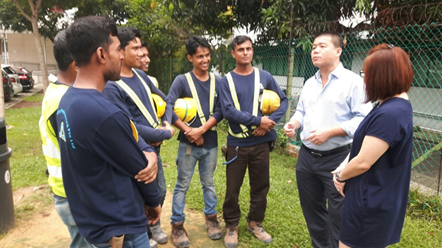 vision
To go the extra mile, not only in delivering, but also exceeding clients' expectations.
To provide innovative scaffolding solutions and professional safety management with earnest services.
Our Services
JA Scaffolding Engineering Pte Ltd caters to both commercial and residential clients.
We specialize in tubular scaffolding – ranging from small to large scale and internal facade. JA's team of professionals manage the full spectrum of scaffolding works, from design, erection, maintenance as well as the final stages of dismantling.
With our committed and experienced team, JA has built up the credibility and reputation of completing projects efficiently with timeliness.
Portfolio
These are just some of our successful scaffolding projects for commercial buildings and private residences