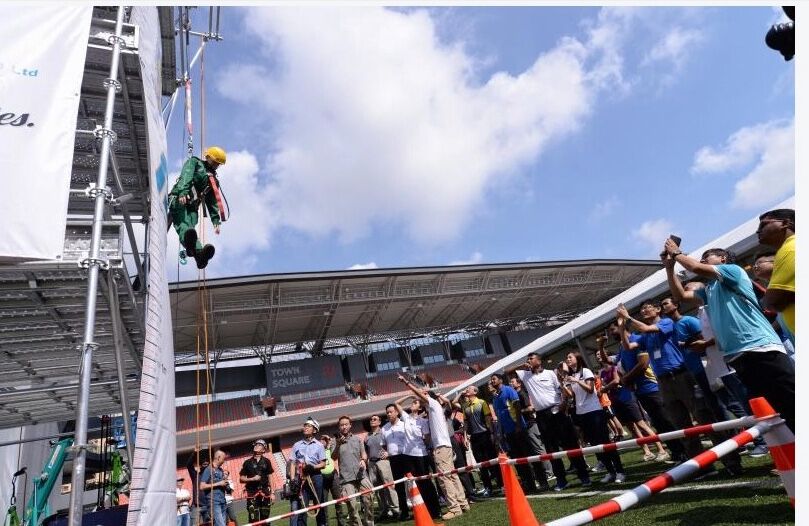 mission
1. To maintain the highest level of professionalism, honesty and integrity in partnership with our clients, subcontractors and suppliers.
2. To set the industry benchmark with superior scaffolding expertise and logistics.
3. To maintain high and consistent levels of safety awareness through our expertise.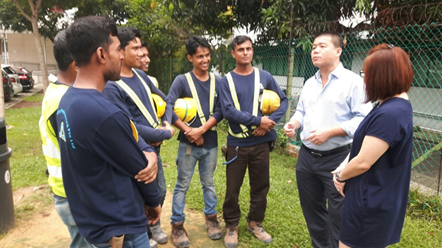 vision
To go the extra mile, not only in delivering, but also exceeding clients' expectations.
To provide innovative scaffolding solutions and professional safety management with earnest services.